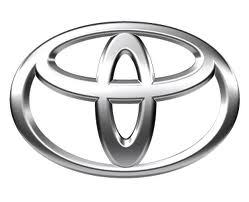 On Site ToyotaKeys Cut & Program Services​​
​Replacement Toyota Fob Keys & Remote Keys
​

Toyota Chip / Transponder Key Programming
​

We Fix and Replace Toyota Locks and Keys
​

Programming Toyota Car Remotes Control
​

Toyota Car Keys Duplication Service
​

Professional Toyota Car Locksmiths
​​

Fast & Reliable Full Toyota Locks and Keys Service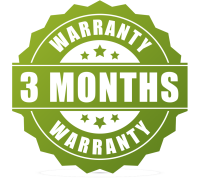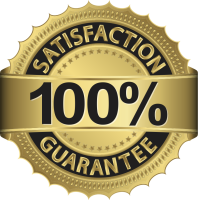 Toyota Car Keys & Remotes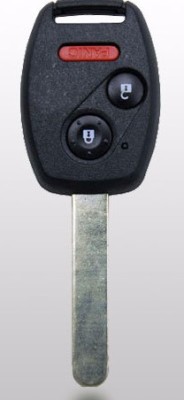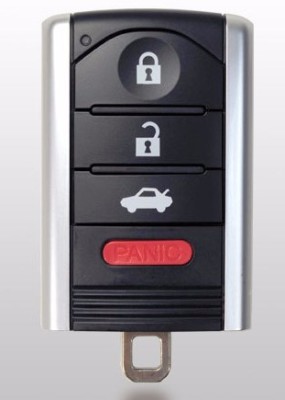 Weather You Have Lost Your Toyota Car Key and Don't Have a Spare, Your Key Is Broken or No Longer Functions or Simply Need a Spare Key, We Can Help Fast! We Make Toyota Keys, All Makes & Models Including, Chip Keys, Fob Keys, Smart Keys and Head Remote Keys. We Fix, Re Key and Replace Toyota Locks and Keys and Have Them In Stuck, Including Car Door Lock, Trunk and Ignition Switch. 24/7 Mobile Service, Fast & Reliable Auto Locksmith Services In Orange County and Surrounding Areas​.

We Are Your Toyota Car Key Covers (714) 627-9227

Replacement Toyota Chip Keys Cut & Program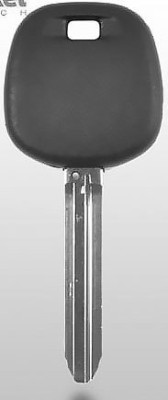 Replacement Toyota Remote Head Keys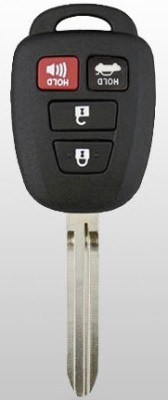 Remote head keys, flip out keys replaced for all Toyota & Scion makes & models. 
Replacement Toyota Ignition Cylinder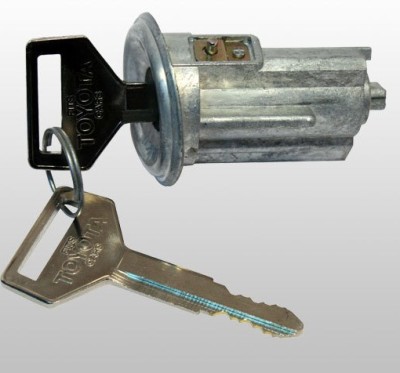 We carry replacement parts and key blanks and able to fix and replace Toyota & Scion car locks.

Toyota & Scion chip keys made on site & key programming.
​
- 1996-2016


Replacement Toyota Keyless Remote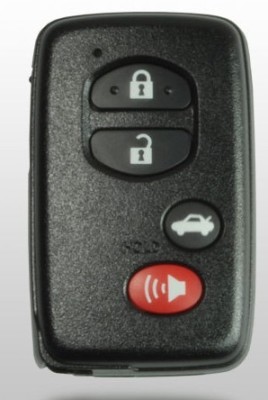 Toyota Avalon, Camry, Corolla, Highlander, Landcruiser, Prius, RAV-4, Runner, Venza, Sequoia. - 2007-2015.
Replacement Toyota Remotes Control & Key Shells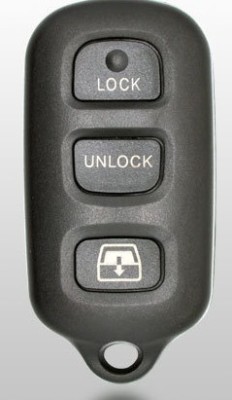 Wide selection of Toyota & Scion remotes control.
- 2-4 Button
- 1996-2016

Replacement Toyota Proximity Smart Keys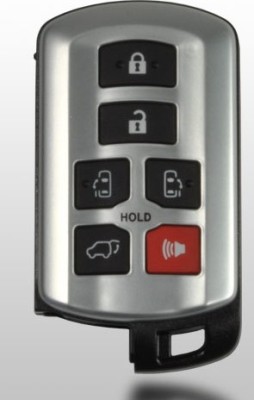 Toyota Sienna smart key replaced.
​
- 2011-2014
We Also Reflash Toyota ECU Immobilizer 


Some Toyota vehicles Immobilizer systems Operate different. if you lose your last key to one of these vehicles the cost for new keys is really high. Why is that? It's because Toyota didn't give anyone access to the ECU (the part in the car that stores the chip key data) through the standard diagnostic port. That means you can't plug-in a diagnostic machine and simply add in keys like we can on the later models. the Toyota dealership itself usually will replace your ECU and charge you thousand off dollars, but we carry special hight quality tools that can generate a key from the ECU, and save you thousands off dollars!!
​
​

Reflash Toyota ECU Car List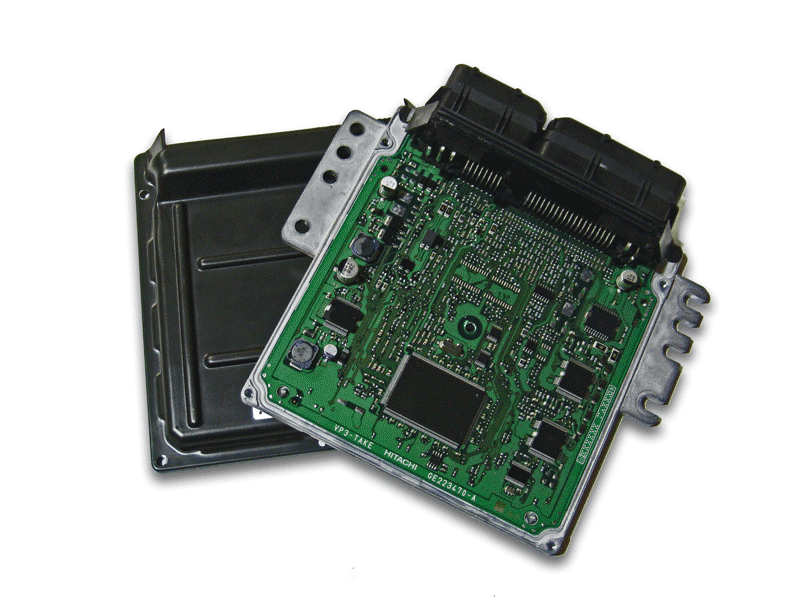 Prius2001-2004
RAV42002-2003
Sequoia2001+
Sienna1998-2004
Solara1998-2004
​​

Toyota Car Locks & Keys in Orange County CA:


We provide 24/7 Toyota car locksmith services in Orange County California.
Emergency mobile car locksmith services are available 24 hour a day.
Toyota keys made / remade on site fast, cutting car keys on site and programming Toyota transponder / chip keys.
We fix, repair and replace Toyota keys and remotes, Including fob keys, head remote keys and Toyota locks cylinders.


Toyota Key Replacement 

Need ToyotaKey Replacement? Call Us Now!
24 hour lost Toyota key replacement, all models Toyota keys made on site fast. Toyotakeys repair and programming Toyota chip / transponder keys, cars and trucks.


Toyota Key Duplication Services

Need Toyota car key copy? 
Services are available by appointment at our shop and also mobile services to your location, usually within 20 minutes.
​​

If your key suddenly stopped working In Your Ignition or you have to Jiggle your key several times to get It to start the engine, call us anytime for help, that's a very common problem, in most cases we are able to fix that problem without replace the ignition switch cylinder
We carry Toyota car remotes control and head remote keys for all makes and models at extremely affordable prices.