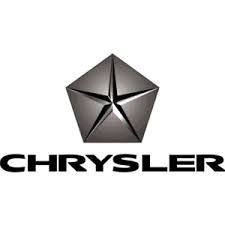 On Site Chrysler Keys Cut & Program Services​​
​Replacement Chrysler Fob Keys & Remote Keys
​

Chrysler Chip / Transponder Key Programming
​

We Fix and Replace Chrysler Locks and Keys
​

Programming Chrysler Car Remotes Control
​

Chrysler Car Keys Duplication Service
​

Professional AChrysler Car Locksmiths
​​

Fast & Reliable Full ChryslerLocks and Keys Service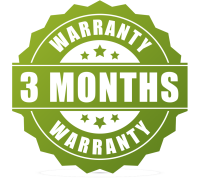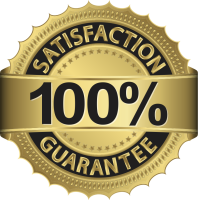 Weather You Have Lost Your Chrysler Car Key and Don't Have a Spare, Your Key Is Broken or No Longer Functions or Simply Need a Spare Key, We Can Help Fast! We Make Chrysler Keys, All Makes & Models Including, Chip Keys, Fob Keys, Smart Keys and Head Remote Keys. We Fix, Re Key and Replace Chrysler Locks and Keys and Have Them In Stuck, Including Car Door Lock, Trunk and Ignition Switch. 24/7 Mobile Service, Fast & Reliable Auto Locksmith Services In Orange County and Surrounding Areas​.

Chrysler Car Keys & Remotes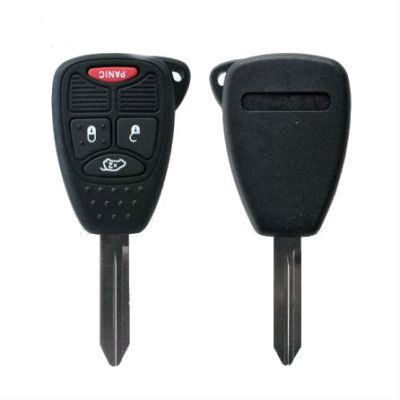 We Are Your Chrysler Car Key Covers (714) 627-9227

Replacement Chrysler Chip Keys Cut & Program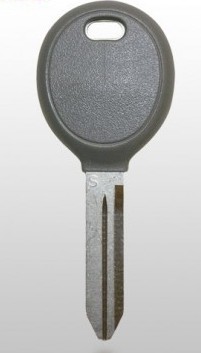 Chrysler 200 2011-2014
Chrysler 300/300C 2005-2007
Chrysler Aspen 2007-2009
Chrysler Pacifica 2004-2008
Chrysler PT Cruiser 2006-2012
Chrysler Sebring 2007-2012
Chrysler T&C 2004-2007

Replacement Chrysler Remote Head Keys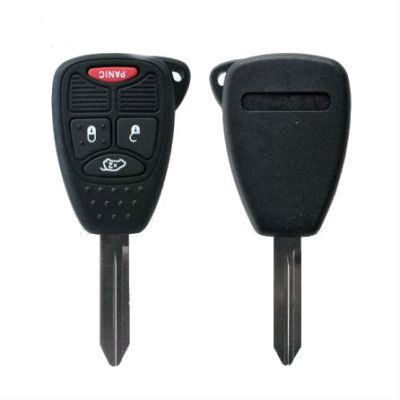 Chrysler Remote Head Key
​2004-2018

Replacement Chrysler Fobik Keys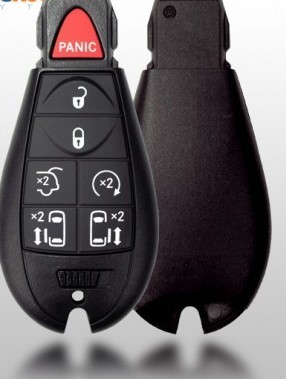 Chrysler Fobik Keys
2004-2018
Replacement Chrysler Proximity Smart Keys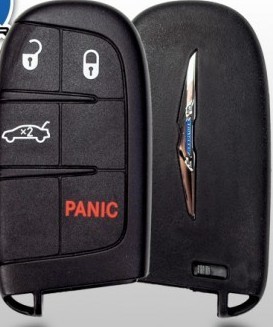 Replacement ChryslerIgnition Cylinder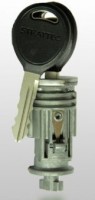 Chrysler Ignitions Cylinder All Models
Replacement Chrysler Remotes Control Betteries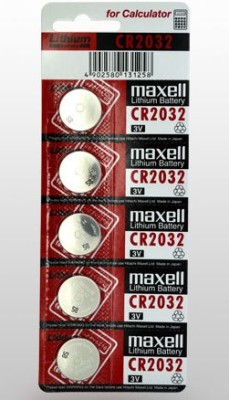 Replacement Chrysler Remotes Control Betteries
Chrysler Car Locks & Keys in Orange County CA:


We provide 24/7 Chrysler car locksmith services in Orange County California.
Emergency mobile car locksmith services are available 24 hour a day.
Chryslerkeys made / remade on site fast, cutting car keys on site and programming Chrysler transponder / chip keys.
We fix, repair and replace Chrysler keys and remotes, Including fob keys, head remote keys and Chrysler locks cylinders.


Chrysler Key Replacement 

Need Chrysler Key Replacement? Call Us Now!
24 hour lost Chrysler key replacement, all models Chrysler keys made on site fast. Chrysler keys repair and programming Chryslerchip / transponder keys, cars and trucks.


Chrysler Key Duplication Services

Need Chrysler car key copy? 
Services are available by appointment at our shop and also mobile services to your location, usually within 20 minutes.
​​

Chrysler Car Lock Cylinder
If your key suddenly stopped working In Your Ignition or you have to Jiggle your key several times to get It to start the engine, call us anytime for help, that's a very common problem, in most cases we are able to fix that problem without replace the ignition switch cylinder
Chrysler Car Remote Access
We carry Chrysler car remotes control and head remote keys for all makes and models at extremely affordable prices.